7 GARDENS SUSPENDED BETWEEN LIGHT AND BEAUTY
The Gardens of San Giorgio belong to Modica and are returning
to their former splendour with the intervention of Sabadì.
On the steps of the Cathedral of San Giorgio there are 7 wonderful gardens.
Forgotten for many years, they are coming back to their origins, hitherto only imagined.
Thanks to our restoration, the City has regained possession of a place which is symbolic for the entire Val di Noto.
Now it is a public space that hosts exhibitions, concerts, cultural activities and Bar Sabadì.
NEXT CONCERT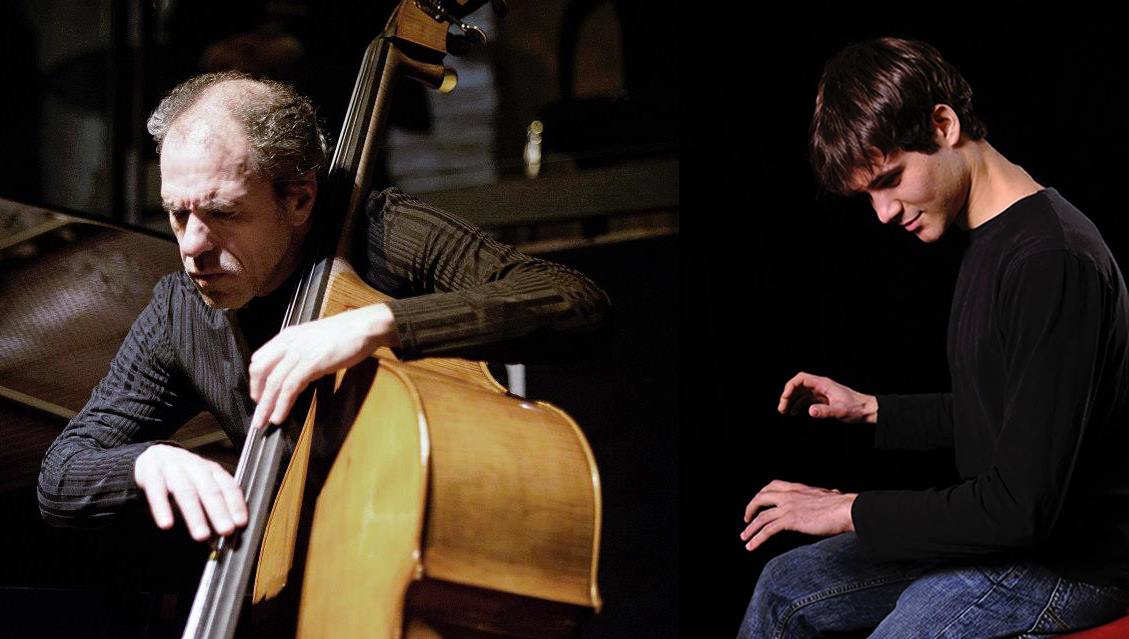 GIACOMO CARUSO E ALBERTO AMATO
Jazz agli Orti

3 AGOSTO dalle 21.30 alle 23.30
ONGOING EXHIBITION

MOSTRA FOTOGRAFICA
Modica #2 – Marco Zanella

fino al 31 agosto
GLI ORTI DI SAN GIORGIO
 Corso San Giorgio
Opening Hours
12 — 24